NICK KELLETT FINE JEWELLERY - 2002 to 2014
BETTINA NEWBERY® Creative Studio expertly designed and developed Nick's website since its inception in 2002, providing a visually stunning platform for showcasing his beautifully crafted jewellery, complete with custom-designed flash movie (2011) and mobile-friendly functionality since 2012.
Clients visiting Nick's website, created by BETTINA NEWBERY® Creative Studio, enjoyed an interactive and immersive online experience that highlighted the craftsmanship and artistry of his bespoke jewellery, ensuring seamless browsing and shopping across various devices.
We were committed to showcasing the beauty and intricacies of Nick's jewellery through an exceptional website design and user-friendly mobile features.

Nick enjoyed a loyal customer base appreciative of his unique designs, leading to increased sales and enhanced brand recognition throughout his time retailing in London's New Kings Road until 2014.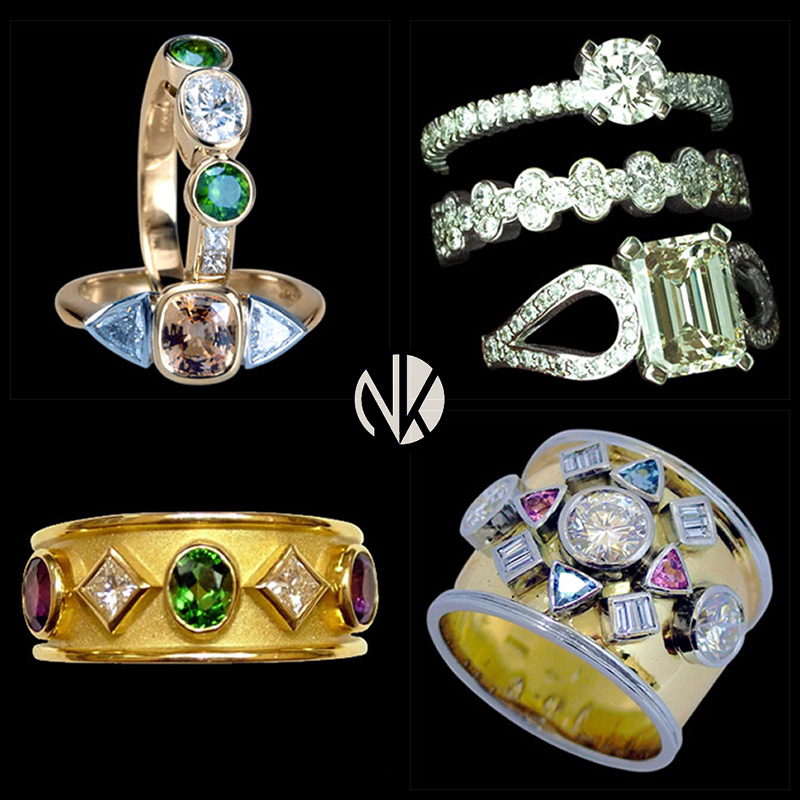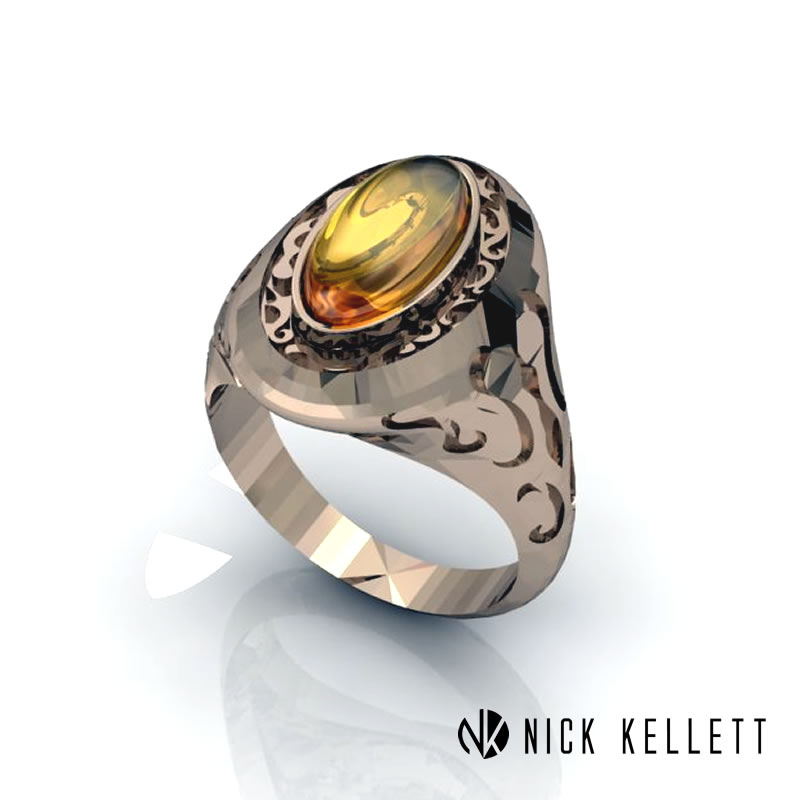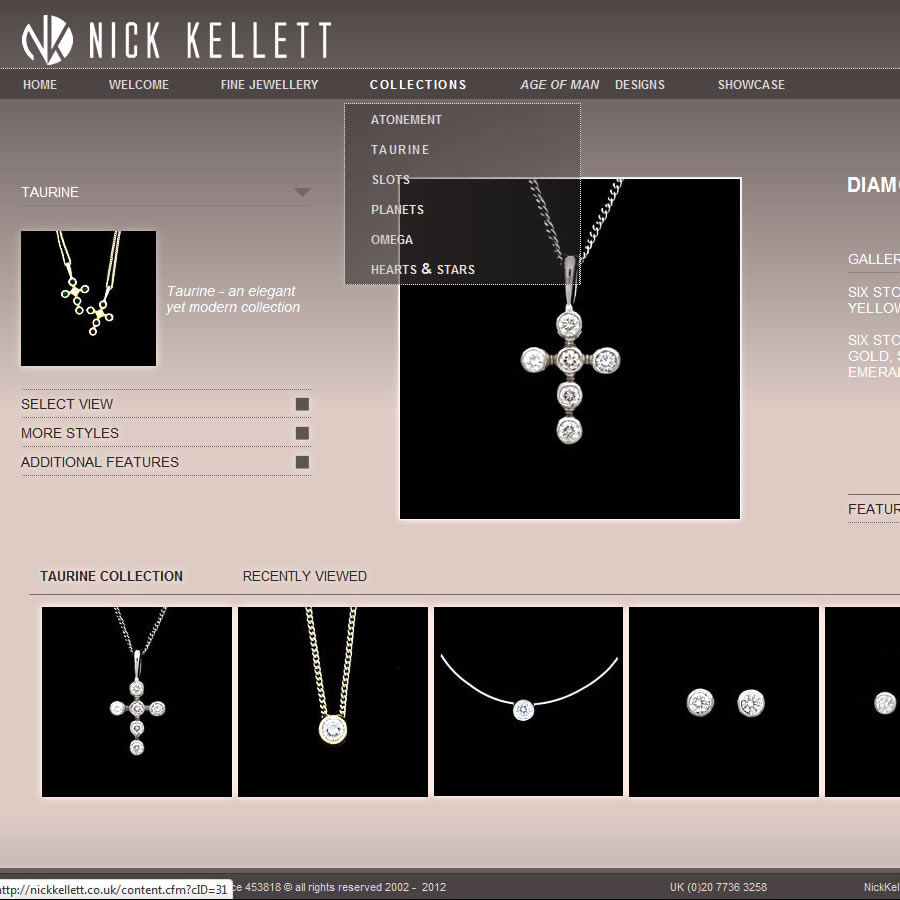 2012 VERSION
2012 VERSION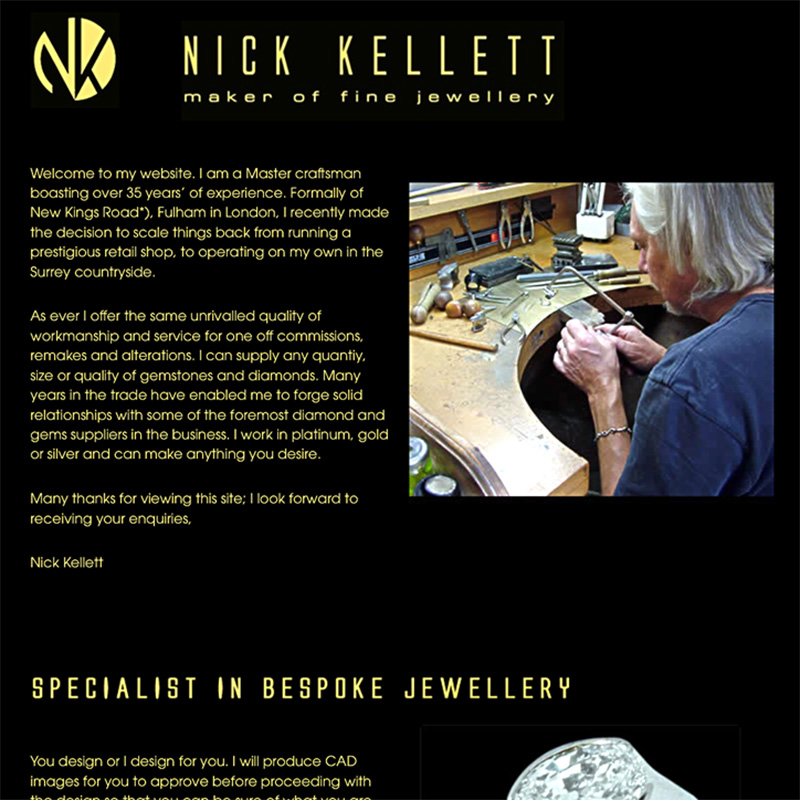 2014 VERSION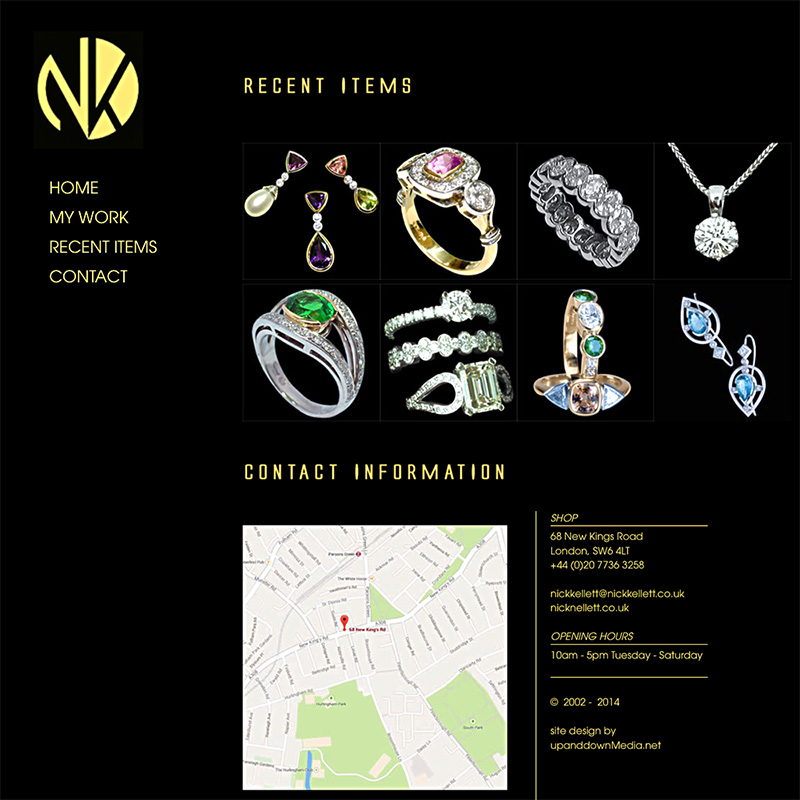 2014 VERSION