DIGITAL CONTENT CREATION
RECENT AND CURRENT PROJECTS
By CREATING DIGITAl CONTENT we mean
Aside from assisting clients with Branding Ideas such as colour schemes and developing logos, we are frequently ask to help

• set the overall desired objectives
• produce the content that meets those objectives and aligns with the overall brand identity
• to effectively communicate and engage the audience

Below are a few examples of live website projects where we created all content based on just a few photographs and descriptions..

or tailor the layout to showcase new product lines
What we do
Based on us learning the objectives of your business and your clientele, we develop a content and category structure.

We [usually] improve your photos and tailor-write your website content - it's fine if you give us an idea of what you want to convey to your clients - we do the rest

With a beautiful colour scheme and intelligent layout variations, we create an engaging, great looking website that effectively communicates with your target audience.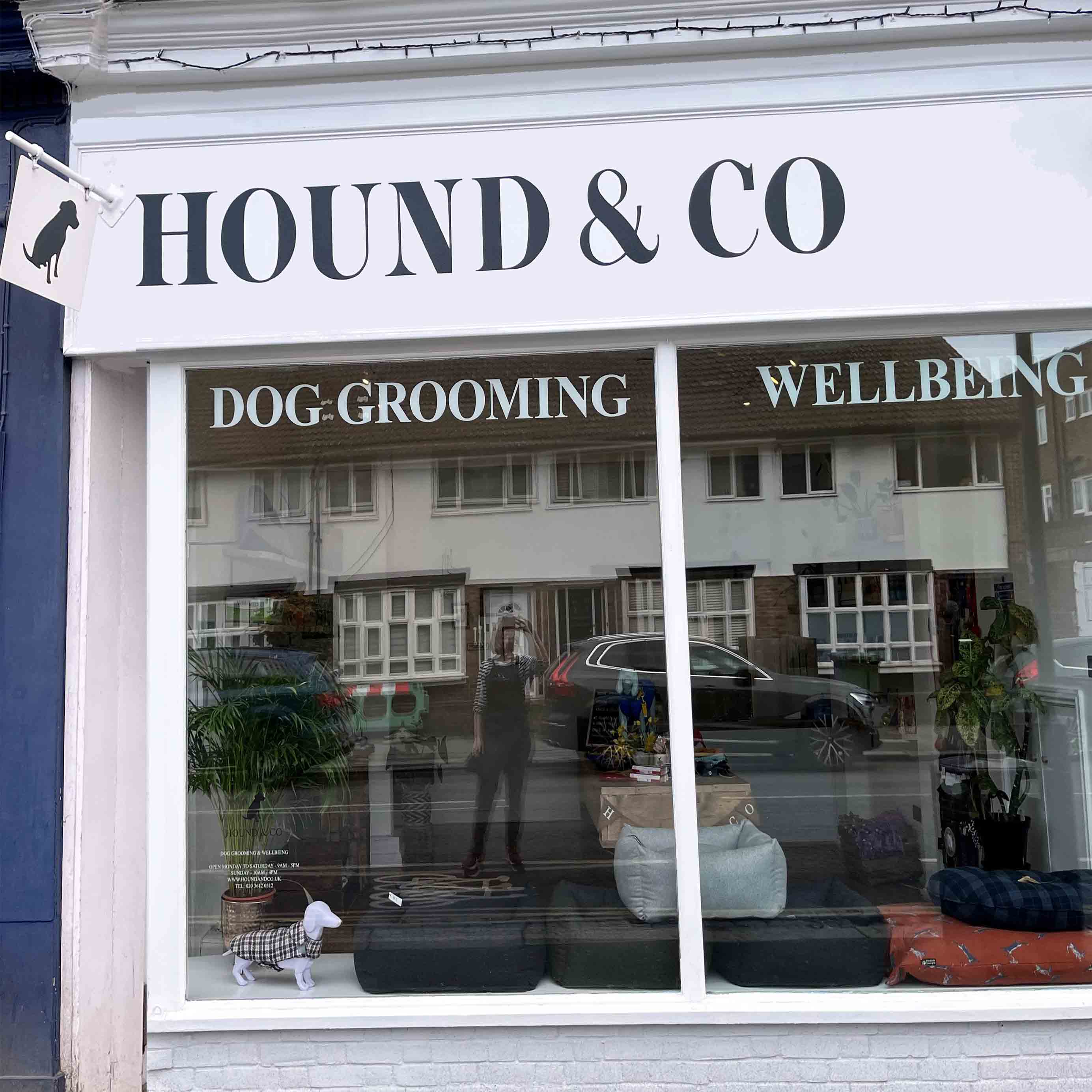 HOUND & CO 2018 to date
Retail consult + integrated Ecommerce platform for dog grooming salons

more info..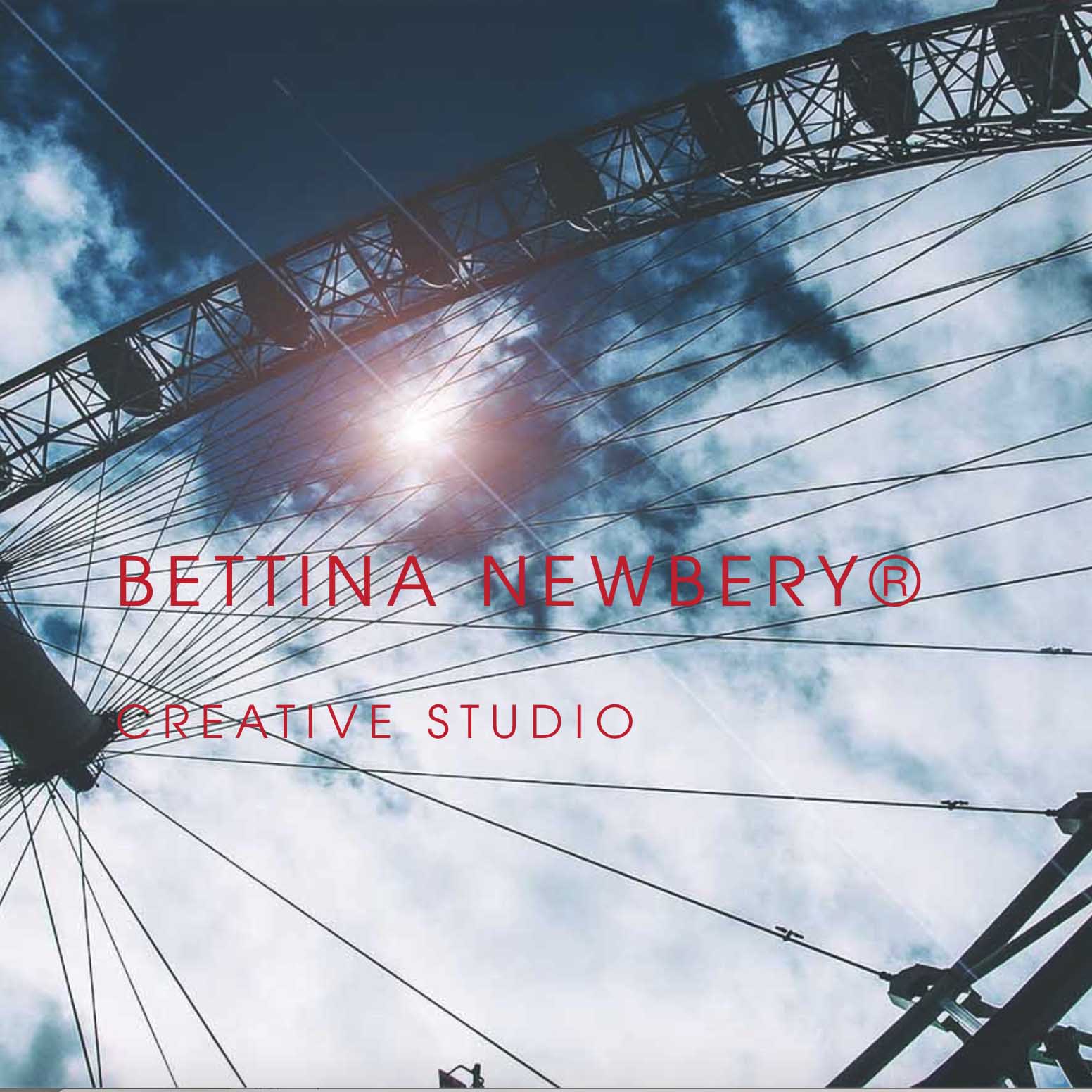 BETTINA NEWBERY® DIGITAL 2001 to date
100+ projects - Websites| Branding | Ecommerce | Social Media

more info..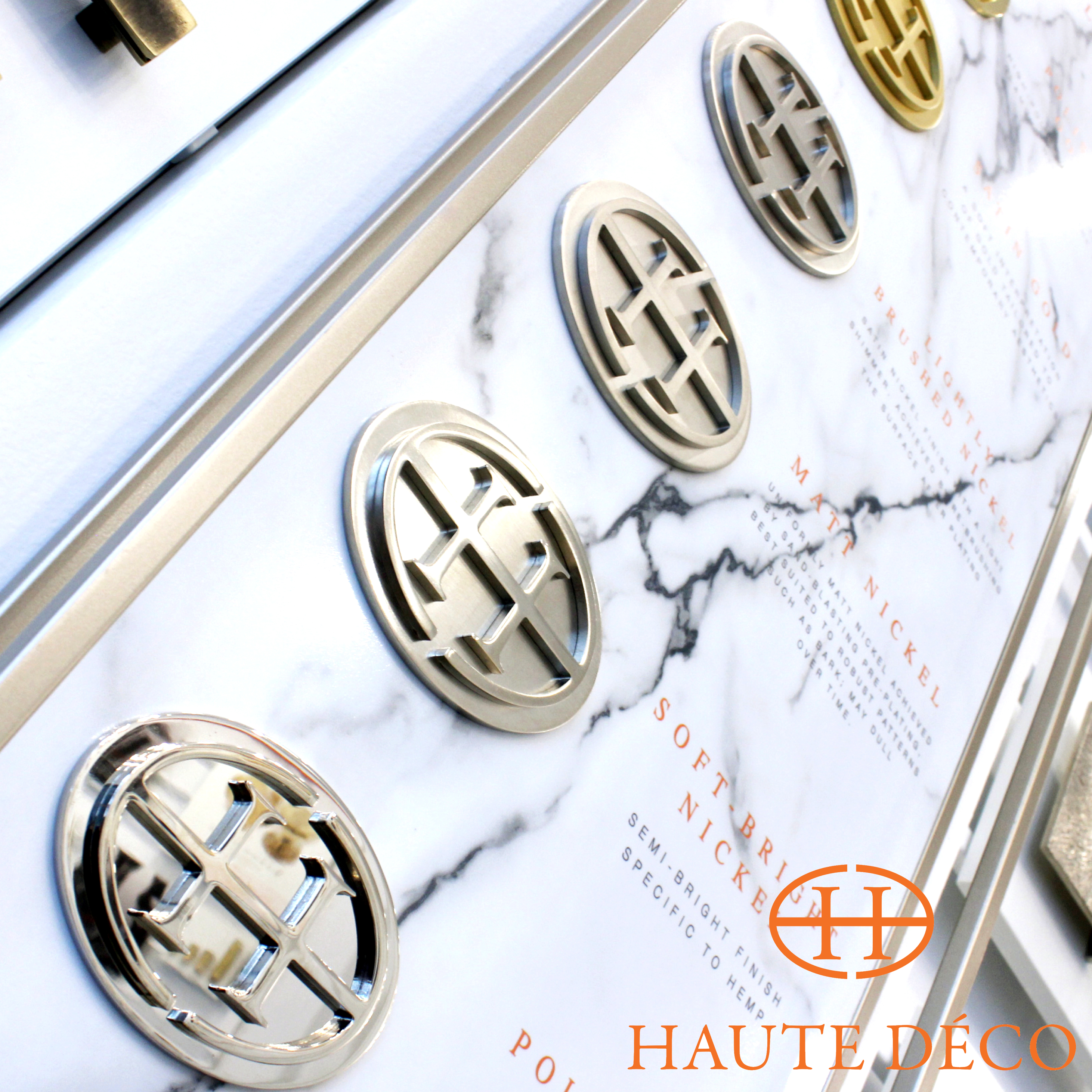 HAUTE DÉCO 2006 to date
Improved user experience through custom created product displays

more info..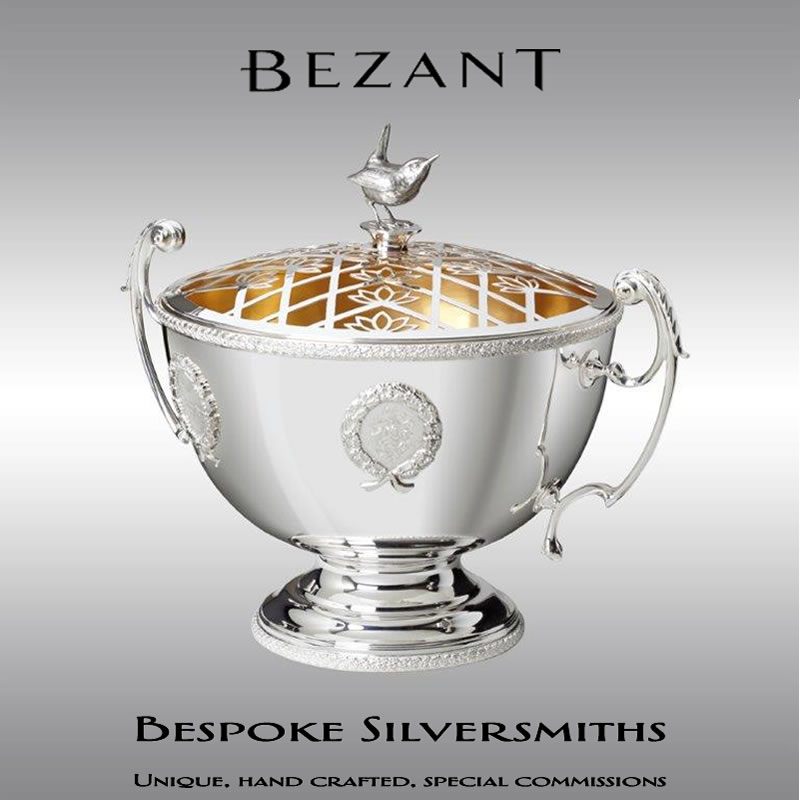 BEZANT Silversmiths Ltd. 2005 to date
The perfect 'businesscard' website displaying Trophies, precious silverware and models

more info..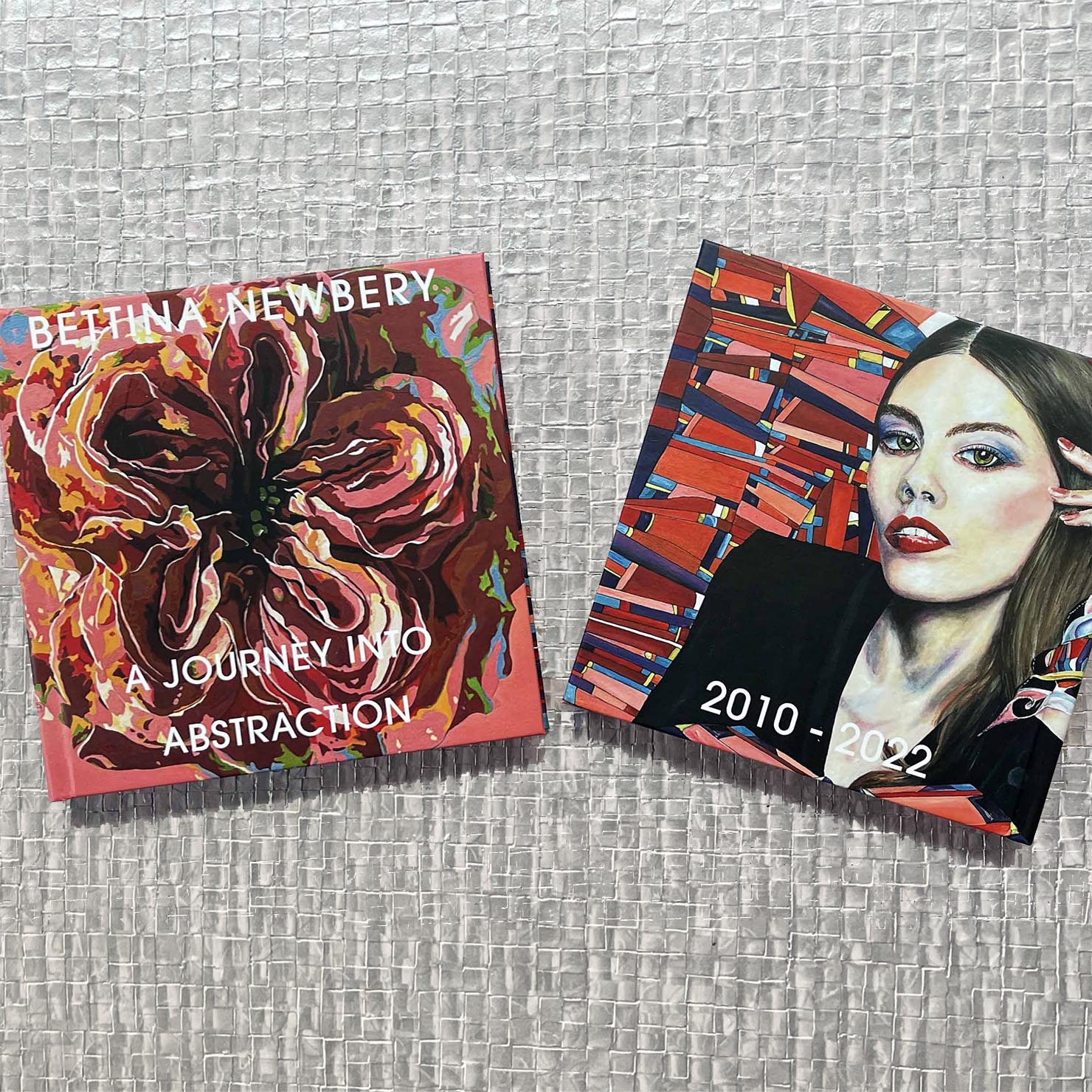 BETTINA NEWBERY® ART 2019 to date
Featuring my body of artwork of fine oil paintings - with eCommerce facility

more info..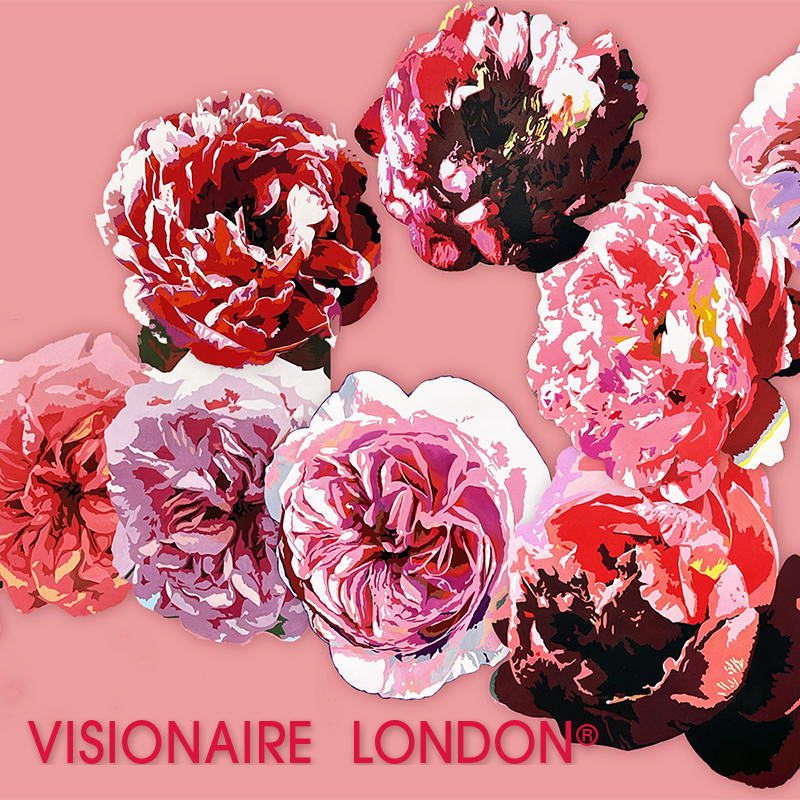 VISIONAIRE LONDON® 2013 to date
Launching Boutique Art Gallery featuring original oil and silk portraits

more info..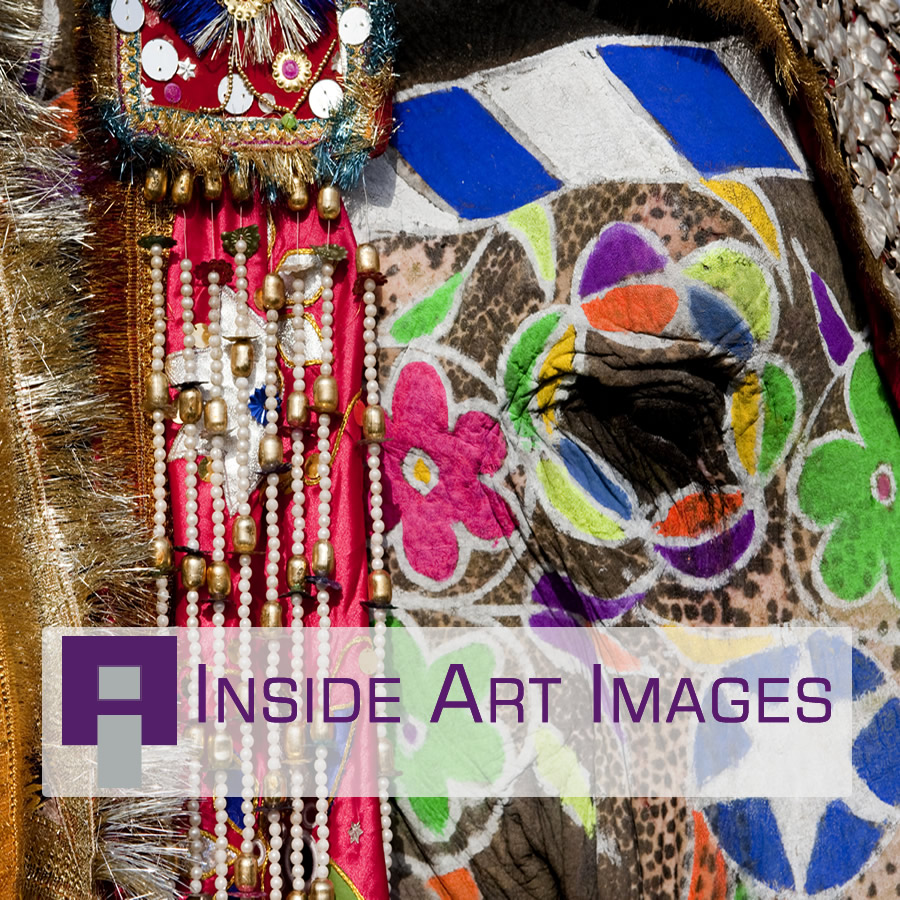 INSIDE ART IMAGES 2017 - 2022
Website for Interiors business supplying customised photographic wall installations • Instagram set-up

more info..