SOCIAL MEDIA SET-UPs
RECENT AND CURRENT PROJECTS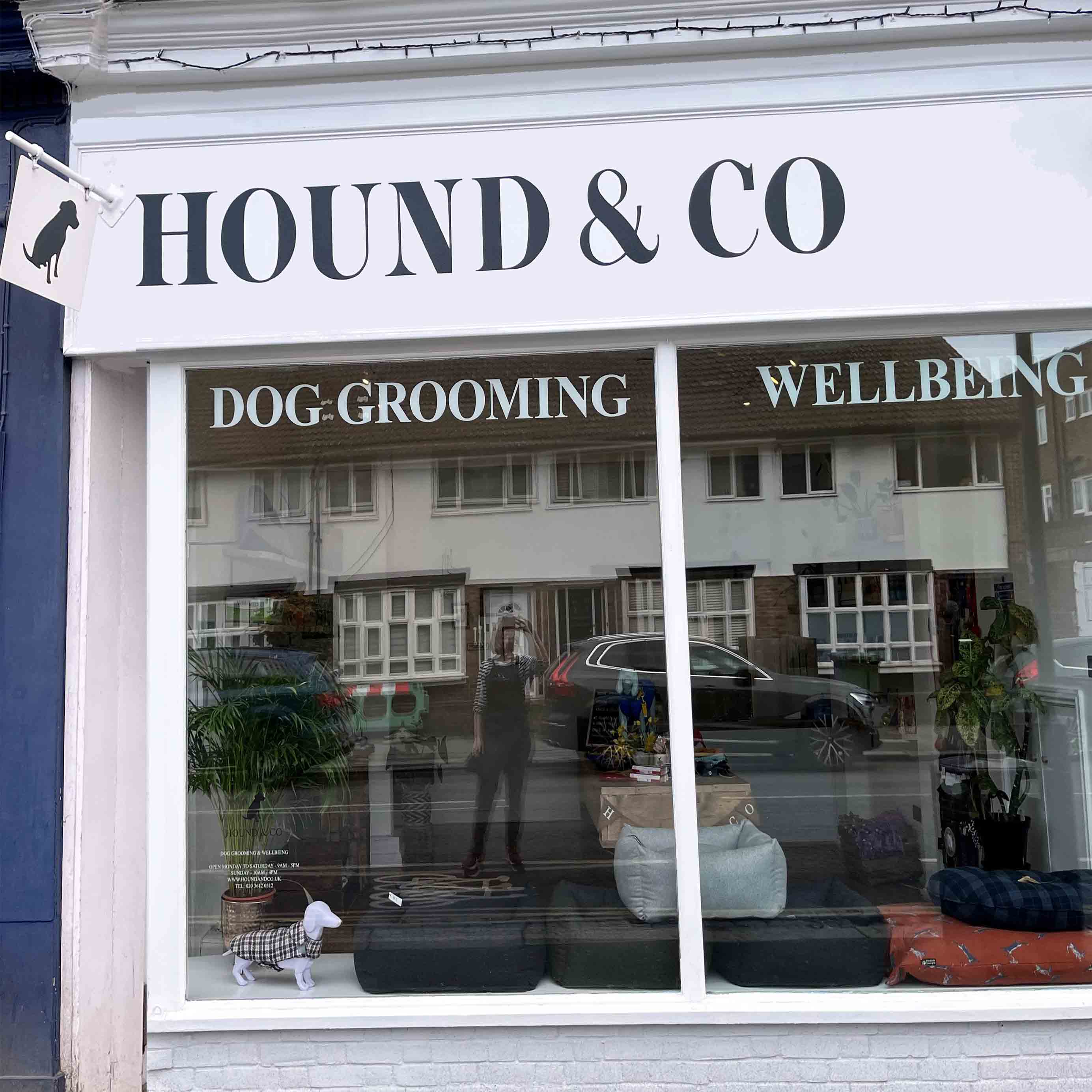 HOUND & CO 2018 to date
Retail consult + integrated Ecommerce platform for dog grooming salons

more info..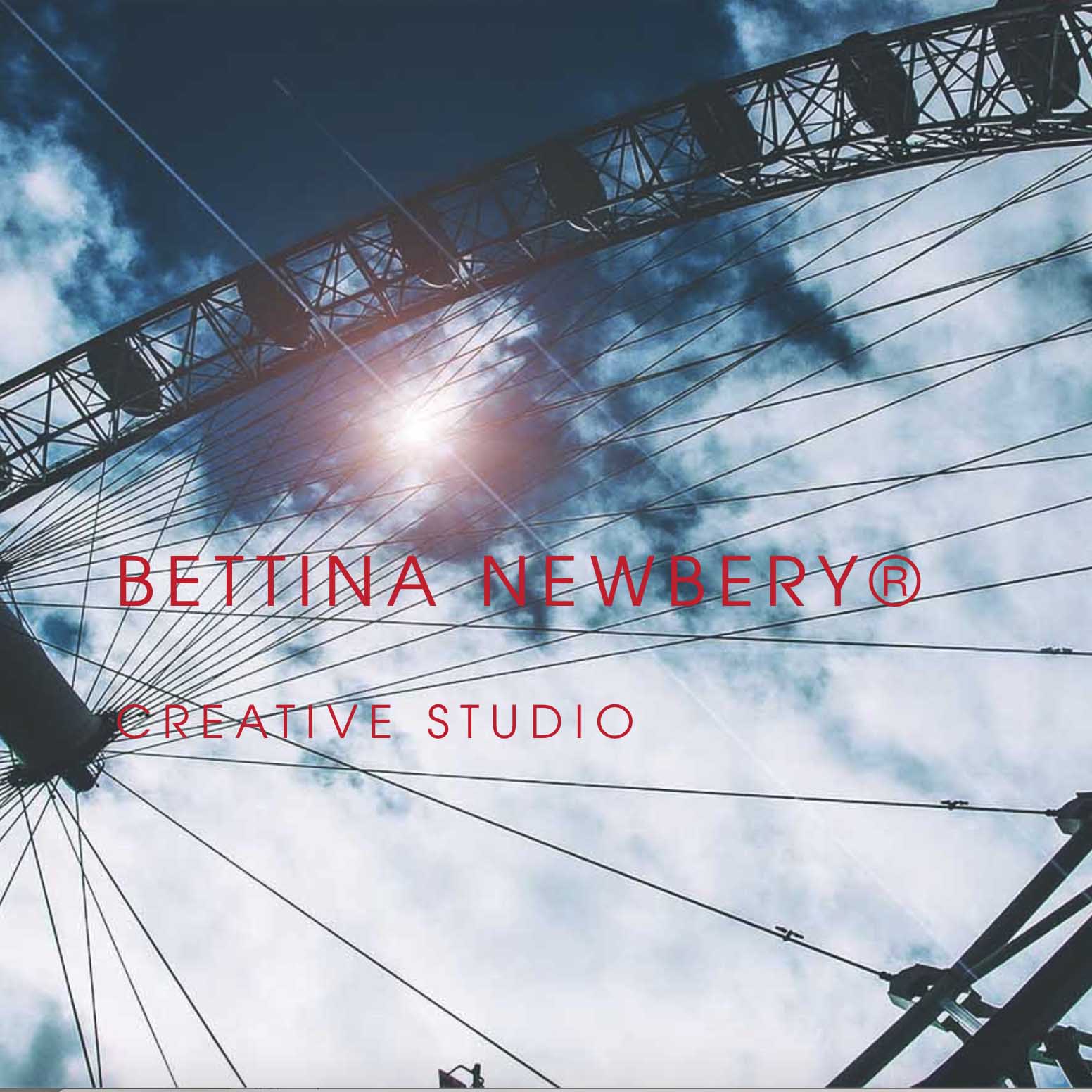 BETTINA NEWBERY® DIGITAL 2001 to date
100+ projects - Websites| Branding | Ecommerce | Social Media

more info..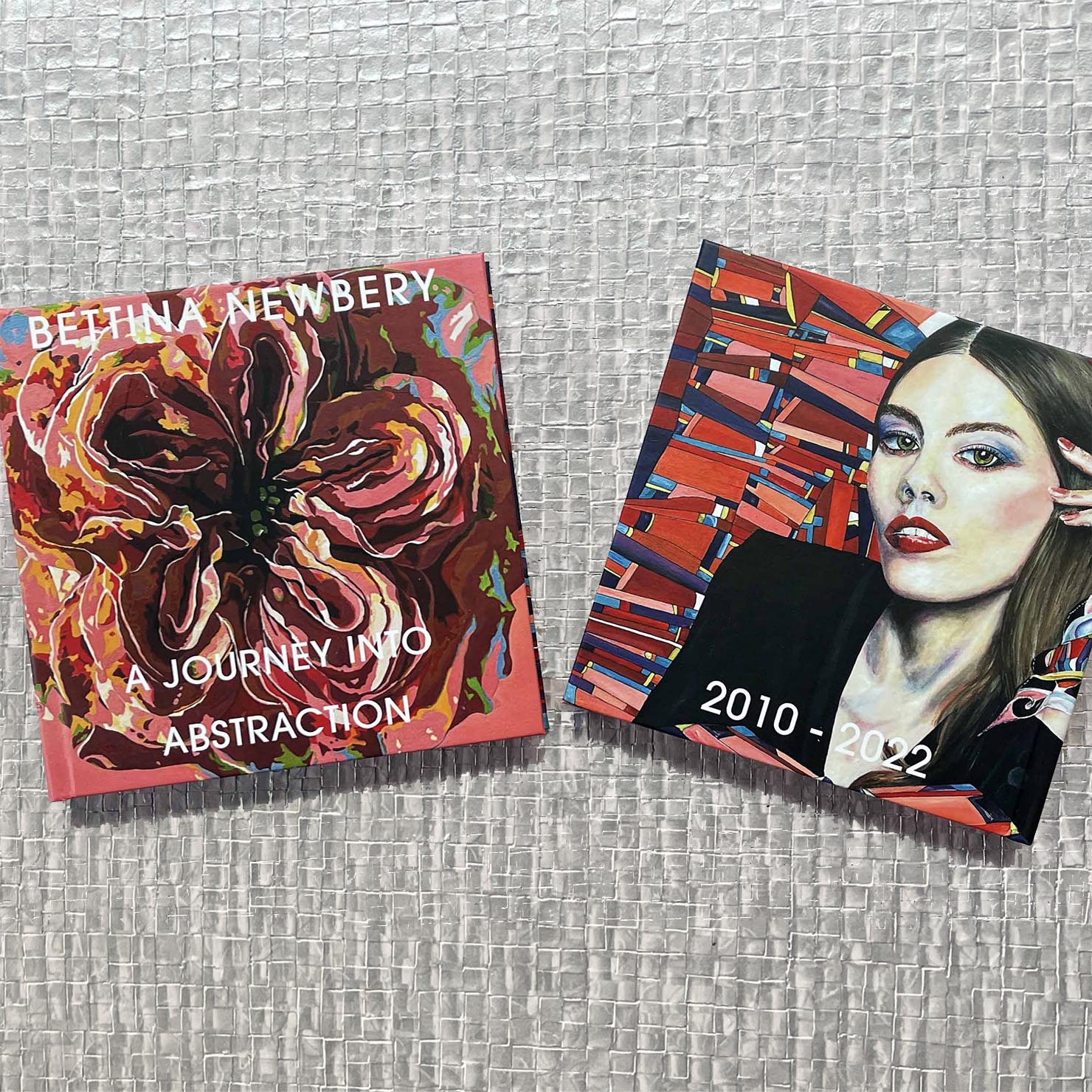 BETTINA NEWBERY® ART 2019 to date
Featuring my body of artwork of fine oil paintings - with eCommerce facility

more info..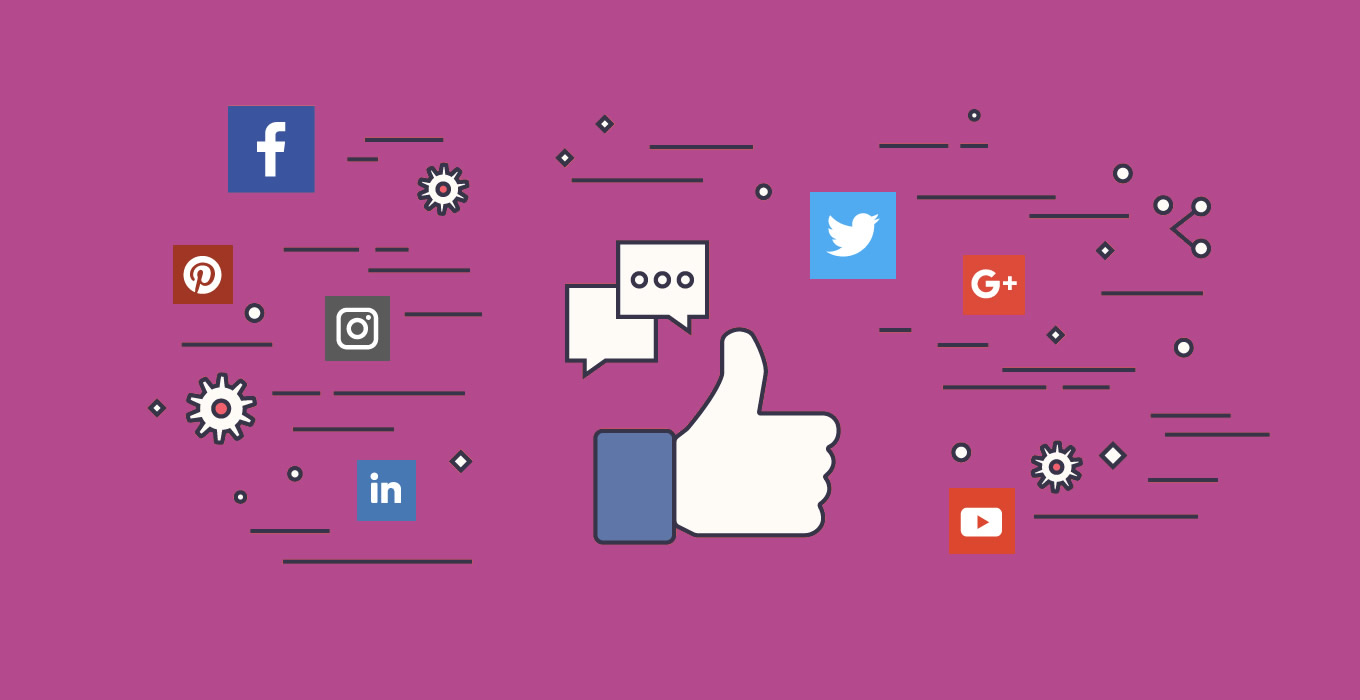 SOCIAL MARKETING IS LOW COST ADVERTISING
Yes, most social media marketing is free, aside from paid advertising. But what most people don't count, is the time and effort that is spent, and often wasted when undertaking social media posting without plan.

There is a lot of work involved in selecting the right images that work on small screens, cutting them to the correct size, producing descriptions and hashtags..

And then there is the subject matter, whether your INSTA feed actually tells a story? Your company's STORY..


SERVICES
This is what we do for you
+ identify/confirm social media where your customers are active
+ connecting with potential customers
+ request new connections
+ set up your social media profiles on Instagram, Twitter, Facebook..
+ produce a layout for your feed that tells your company's 'story'
+ produce the actual material for postings, captions..
+ help with regular posting and advise on targetting new connections

It's important to get your social media presence right from the start, executed well and with discipline, so it can have a great impact on promoting your brand.